INACTIVE 蓝宝石至尊深度团 Sapphire Package - Wine & Food Pairing, Behind the Scenes & Wine Blending Experience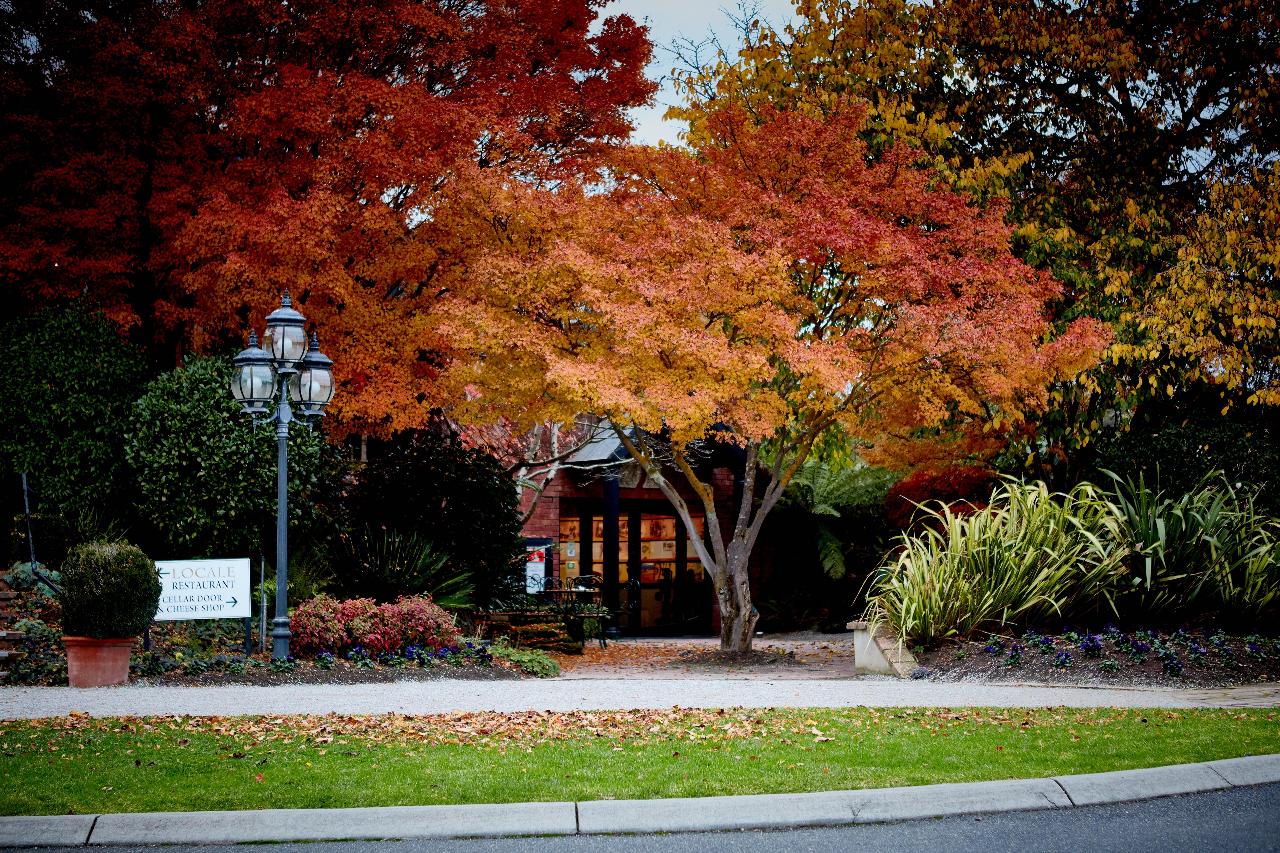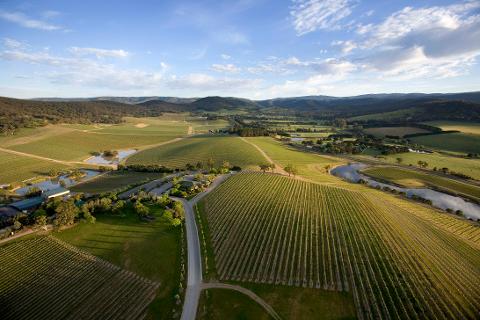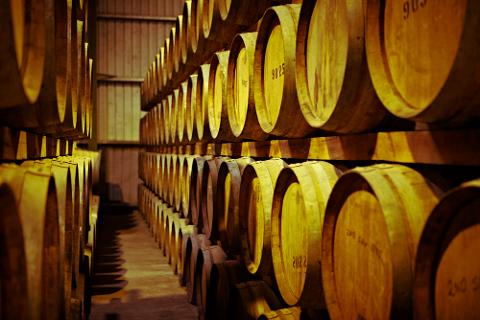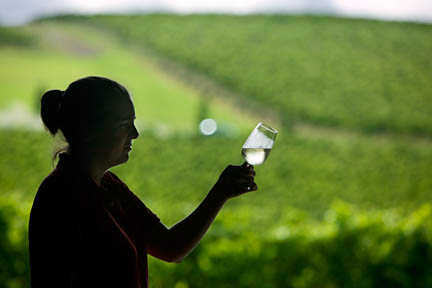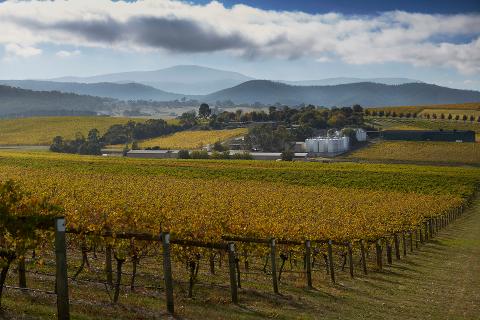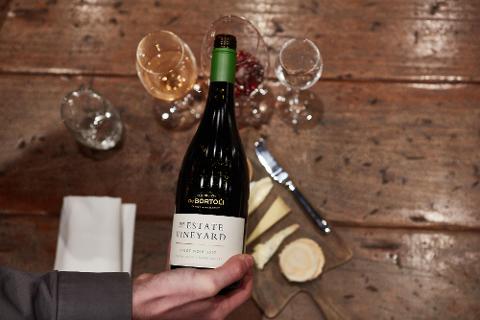 Duration: 210 Minutes (approx.)
Location: Dixons Creek, VIC
Product code: GOURSAPPH
华语专业品酒师主持:
欢迎您参加德保利酒庄之亚拉谷至尊品鉴团。由专业华语高级品酒师指导,带你开启葡萄园和酿酒厂的私人幕后之旅。在聆听德保利家族酒庄在澳州的四代成功酿酒故事的同时,您将会有机会欣赏到葡萄园的壮丽景色,同时了解我们的葡萄栽培过程,更品尝到橡木桶中熟成的葡萄酒。然后回到贵宾厅,在我们智深品酒师的指导下,品尝德保利酒庄五星的珍藏系列,与闻名世界的名酒,及搭配美食。然后,精彩压轴的,是您可以在这里亲身体验成为酿酒师一天。
我们的酿酒师已经帮助你完成了所有艰苦的工作,包括种植,采摘,筛选,压榨,酝酿等等工序,你来享受他们的劳动成果的同时,并创造出真正属于你自己的独特风味,亲手混酿的,有且仅只有的葡萄酒混酿,最后命名,标记并带回家与家人分享!

地点:从德保利酒窖 Cellardoor 集中

费用:每位240澳元(最少2人成团 - 最多10位)。温馨提示:这是一次可达10人共享的体验。
CHINESE SPEAKING HOST:
Treat yourself to a truly decadent tour and tasting at De Bortoli Yarra Valley Estate.
An exclusive and private Behind the Scenes tour of the De Bortoli Yarra Valley vineyard and winery. Immerse yourself in the story of the De Bortoli family, one of determination and triumph, and is now told four generations later at the Yarra Valley Estate.
Enjoy the spectacular views of the vineyard whilst learning about our viticultural practices, before touring the wine making facilities. During this time you will have the opportunity to taste wines from barrels and tanks. Your knowledgeable host will then spoil you with premium and reserve wine & food pairing, in one of our private tasting rooms.
The Blending Table is a hands-on, interactive experience where you get to be winemaker for a day.

Our winemakers did all of the hard work, while you get to enjoy the fruits of their labour, by creating your truly unique blend of wine with distinct flavours and textures. Bottle, name and label your own personalised sample to take home and enjoy!
Where: Commencing at De Bortoli Cellar Door

Cost: $240pp (Min 2 guests - Max 10). Please note that this is a shared experience for up to 10 people.